Copyright 2007-2011 Southern Counties (Crawley) Ltd. All Rights Reserved. Privacy Policy. Read T&C's. E&OE.



Southern Counties has been established for 30 years. As a result of our professionalism our company has grown progressively and today we can offer a range of products, a fleet of well equipped new ice cream vans and catering trailers. Call us 01293 525098

Whether you require an ice cream van with soft ice cream, or a complete range of products to include beverages and hot food, we can offer you a bespoke service.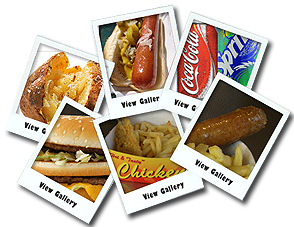 Our product Range
Fish & Chips
Continental Food
Burgers
Chinese Food
Baguettes
Indian Food
Steak & Sausages
Hog roast
And much more, please enquire for a full list.
Services

Southern counties offer many catering products, with catering available for all types of events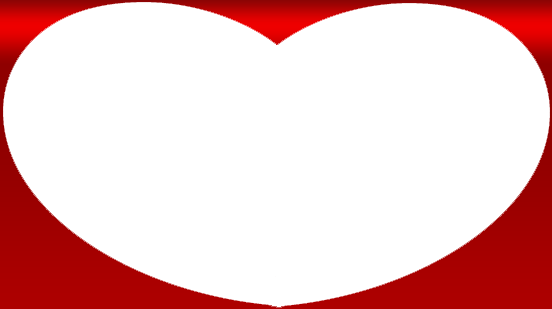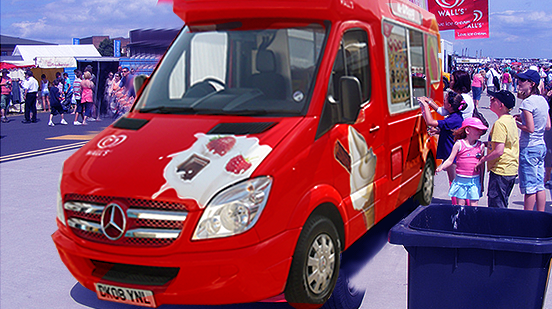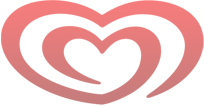 EST SINCE 1975 | CALL US 01293 525098