Copyright 2007-2011 Southern Counties (Crawley) Ltd. All Rights Reserved. Privacy Policy. Read T&C's. E&OE.



Southern Counties has been established for 30 years. As a result of our professionalism our company has grown progressively and today we can offer a range of products, a fleet of well equipped new ice cream vans and catering trailers. Call us 01293 525098

Whether you require an ice cream van with soft ice cream, or a complete range of products to include beverages and hot food, we can offer you a bespoke service.

About Us

Southern counties has been catering for large outdoor events for over thirty years. We cater for all sizes of public and corporate events.

~ Health & Safety ~
All our units are registered with local borough council.

We have public and product liability insurance £5m for public £10m for products.

All staff have been met with current food regulations:
Level 2 Supervisor, Level 2 Health & Hygiene, HACCP,
Members of the Ice Cream Alliance (I.C.A)
and National Caterers Association.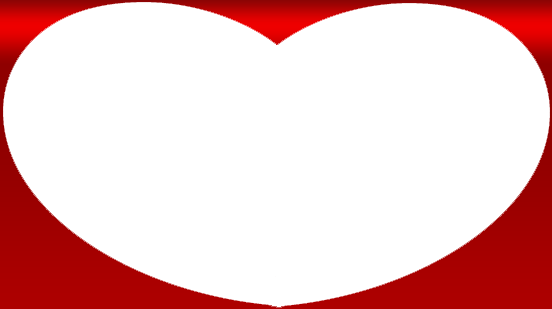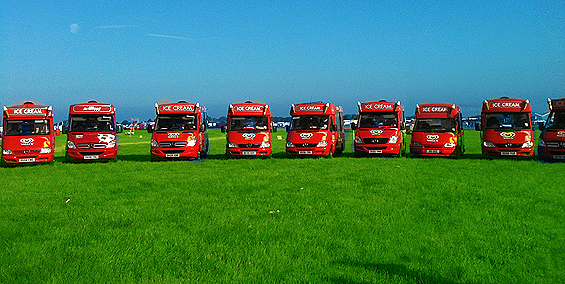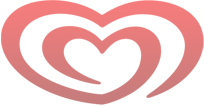 EST SINCE 1975 | CALL US 01293 525098